2015 Banquet
Thank you to everyone who joined us at our annual fundraising event. It was our most successful night ever, and it truly would not be possible without our attendees, sponsors, volunteers, and other supporters. We look forward to putting the money to work through our continued youth outreach and habitat improvement efforts.
Photos from our banquet
---
This year's inventory included the below items. We can't wait to out-do ourselves again next year!
2015 Trips/Hunts
South Africa Plains Game Hunt -2 person 7 day Hunt
Take 2 Animals per hunter — Zebra or Wildebeest & Impala or Blesbok.
Great Lodging, Exceptional Meals & More.
Add Hunters, Spouses, Days, and more Trophy Animals at Extra Cost.
Book during Your Choice of the 2015 thru 2016 Plains Game Seasons
outh Dakota Wild Pheasant Hunt -3 days/ 4 nights/ 4 person
Includes all lodging, meals, guides, dogs, field transportation and more!
This is THE South Dakota trip you've always dreamed of!
Available for use in 2015 or 2016
No blackout dates – limited only by current availability
Driftwood Lodge Resort – Northern Minnesota Fishing – 7 Days lodging for FOUR people
Garth Brooks Concert Tickets
March 20th 7pm – First Level seats
Ranching for Wildlife Youth Cow Elk Hunt
Ranching for Wildlife Doe Deer Hunt
What an opportunity for your youth!
The license will allow the youth and non-hunting companion access to a private ranch near Dotsero, Colorado to hunt a cow elk or doe deer in the fall of 2015!
A voucher will be provided to the winner of this prize that can be redeemed for a youth cow elk or doe deer license. The cost of the license will be the responsibility of the winner.
These are GUARANTEED tags!
Congratulations to the Happy and successful hunter from our 2014 NOCO PF banquet auctioned tag .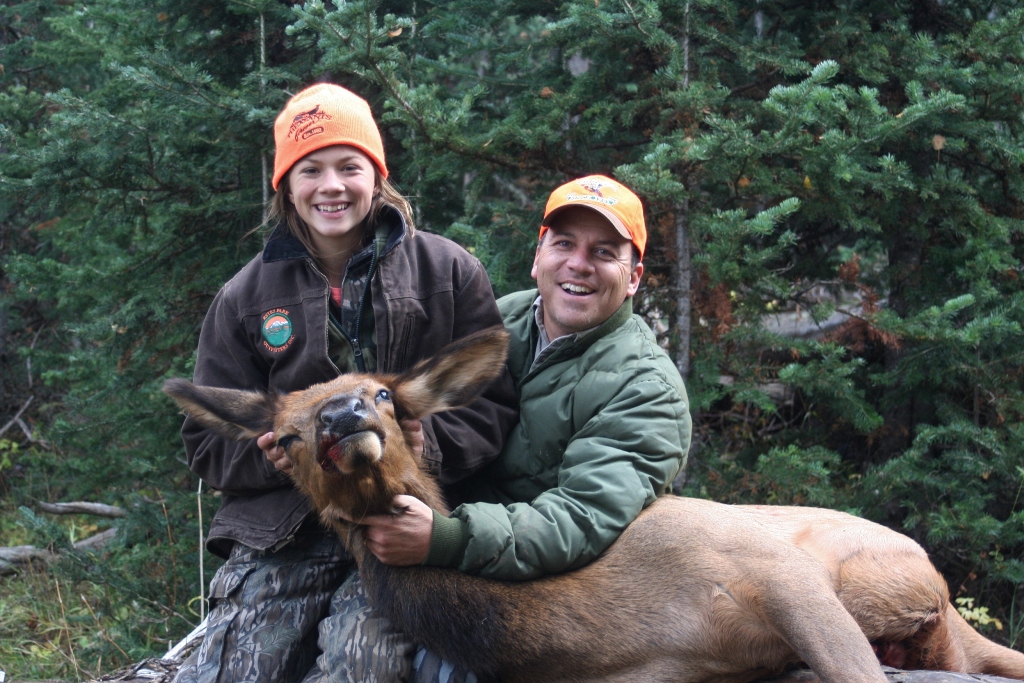 Crazy Rainbow Guided Fishing Trip for FOUR
Enjoy eight miles of private river access on the world famous Grey Reef tailwater portion of the North Platte River
Includes two days of fully guided fishing for four people and two nights lodging!!!
No blackout dates – limited only to current availability
This is THE trip for both beginners and experts
See more at www.crazyrainbow.net

Colorado Pheasant Hunts
Front Sight Four Day Defensive Handgun Course for TWO
Youth/Mentor Cow Elk Hunts on the Y Lazy S Ranch!!!
Graciously provided by the Y Lazy S Ranch.
This is a great opportunity for you and your son, daughter, niece, nephew, etc. to hunt cow elk on a private ranch!
Each hunt includes access to thousands of acres on this beautiful private ranch near Craig, Colorado for a youth AND mentor!!! That's right, you both get to hunt!!!
Unit 301 December 1-31 , 2015 (Hunt Code E-F-003-L1-R).
Information on the ranch can be found at www.ylazysranch.com
Testimony from last year's successful hunter:
We want to say a big "Danke" and "Thank you" once more for this wonderful hunt that led to my son's first ELK harvest.
We really appreciate the way that you looked after us personally, and even changed your personal plans to allow us to start one weekend earlier than originally planned. We saw many herds of hundreds of ELK on your beautiful land and getting near enough was a very "fair chase" challenge on the open land. The stands you have built are a great help in spotting deer and elk, without disturbing them. All in all, you have a great setup for hunting, and we could certainly feel the benefit of your focus on hunting versus ranching and/or farming. That is very rare in Colorado.
Also…
Cheyenne Frontier Days Rodeo Tickets
Teal Lodge Hunt
Lock and Load two weeks dog training
Great Guns Shooting Certificates
Defensor Private Shooting Lessons
2015 Firearms
Likely 20 to 30 Guns will be given away
• Beretta A400 Action 20 Ga • Browning Citori White Lighting 12 Ga • Stoeger Condor O/U 12Ga • Remington 11-87 Mag Camo 12 Ga • Winchester SX3 20 Ga and SXP 12 Ga • DPMS AR-15 • DPMS AR 10 .308 • Henry Evil Roy • Remington 770 with scope • Winchester Model 70 75th Anniversary 30-06 • Mathews Drenalin bow • Ruger American .243 Win Youth • Bond Snake Slayer • Para Ordinance 1911 • Ruger LCP .380 Raspberry • Henry Golden Boy .22 • Springfield XD Subcompact 3″ 9mm ** AND MANY MORE **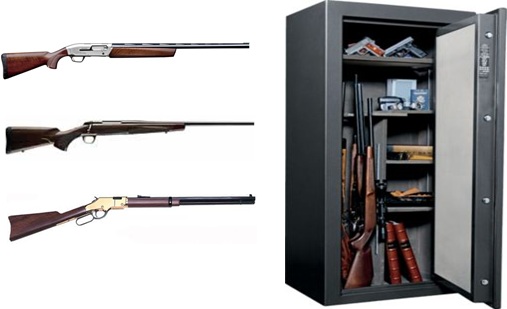 2015 Merchandise
More Items to come, please continue to check back!
**Gift Certificate for Davis Wall Tent and Awning • Bradly Smoker • Elk Antler wall art • Cannon 48 gun safe • Sportsman's Warehouse Gift Cards • Vortex Crossfire II Rifle Scope • PF Bone Antler Knife • Vortex Binoculars • Slyman Dog Vests and Boots • Yeti Cooler • European Elk or Deer cleaning • Sitka Waterfowl Duck Oven Coat • Sitka Open Country Kelvin Coat • Fly Fishing Rod and Reel • Fox Pro Electronic Caller • PF Long Spur Barrel End • Quail Forever Corrugated Wall Art • Skull Hooker Euro Wall Mounts • Badlands Backpacks • Scent Blocker Youth Coat and Pants • Browning Shooting Vests • Game Hide Hooded Canvas Jacket • PF Sweatshirts, Polo's, Hats & T-Shirts • Irish Setter PF Chaps • PF Windmill • Blaze Orange Cigar Caddy • Burris Optics 60% off Gift Certificate • Grizzly Cooler • Cabela's Gift Card * • Artwork & Prints • Orvis Fishing Waders • Elkhorn Fly Rod and Reel • Duck Decoys • *** And Much More***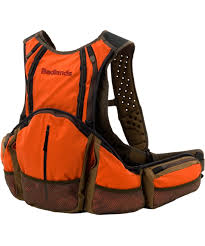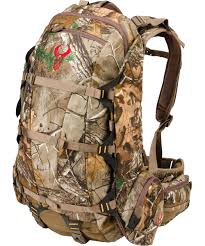 A HUGE Thank you to our 2015 Sponsors & Underwriters